My students often struggle with the fact that my class doesn't have very many answers.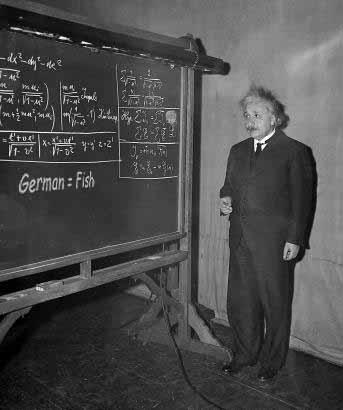 In free writing responses or during class discussion, I'll often remind them: "There is no right or wrong answer here," they look at me like I'm nuts each time, "there's no equation to solve or date to remember – I want you to feel empowered to create your own ideas out of nothing."
"This is hard," I'll tell them – "I know it's nice when we can all agree on the right thing – on the right opinion or the right answer."
And they'll wait, silently, hoping that I'll tell them that today – today is the day our discussion will lead us to an answer.
And again, I'll say, "But the hard things are the good things. Those are what we want to chase after. Answers mean we're finished with that idea. I don't want us to ever be finished with any of our ideas – they should always be growing and changing."
Then the pencils return to the pages and sometimes the foreheads press against the desks – sometimes they say they give up – but we push forward again, together.
Because we must – because the only answer is to keep going.